Stainless steel diamond mesh (material 201,302,304,304L, 316l, etc. without surface treatment).
Mesh quality, mesh width wide, thick wire diameter and difficult to corrosion, longer life, and practical.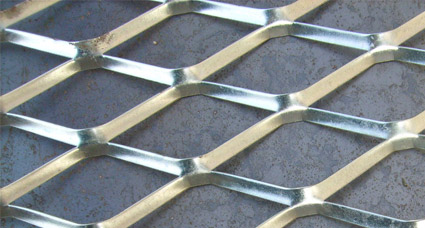 Application:
1.Widely used in highway, railway, highway fence facilities.
2.Also used for interior decoration, raising chickens, ducks, geese, rabbits and zoo fence.
3.Mechanical equipment, protective nets, machinery and equipment of the transmission grid.
4.Sports venues fence, the road green belt protection.
5.The screen in the production of a box-shaped container, filled with rocks and other cage, become gabion.
6.Also used to protect and support the seawall, hillsides, road and bridge, reservoirs and other civil engineering. Flood control and flood of good material.
7.It can be used for the manufacture of handicrafts. Warehouse, tool room refrigeration, strengthening protection, marine fishing fence and construction sites, rivers, slope fixed soil (rock), residential security protection.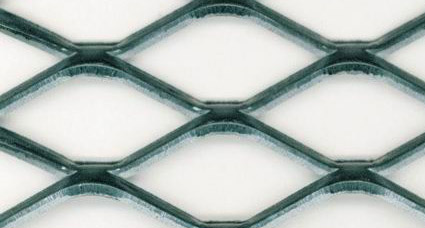 last:Facades Paul Wimbledon Plaid knowledge
next:none